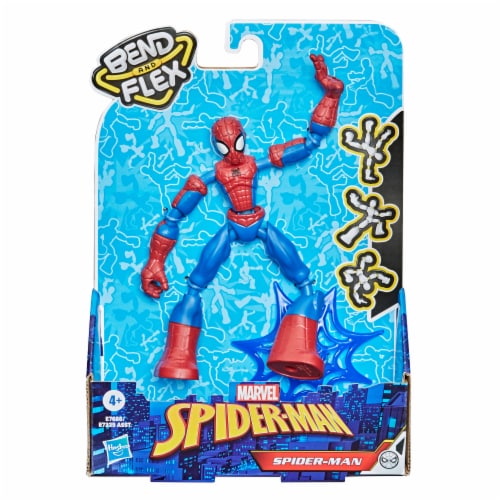 Hover to Zoom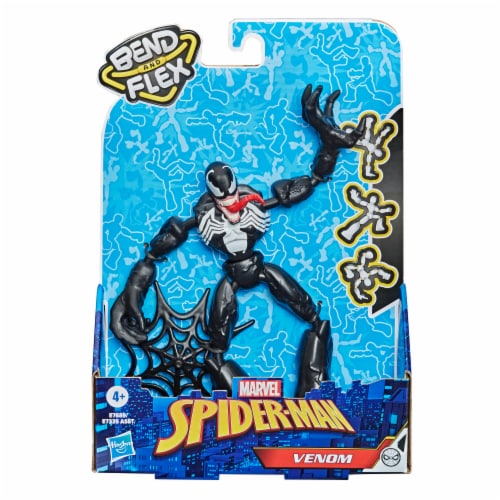 Hover to Zoom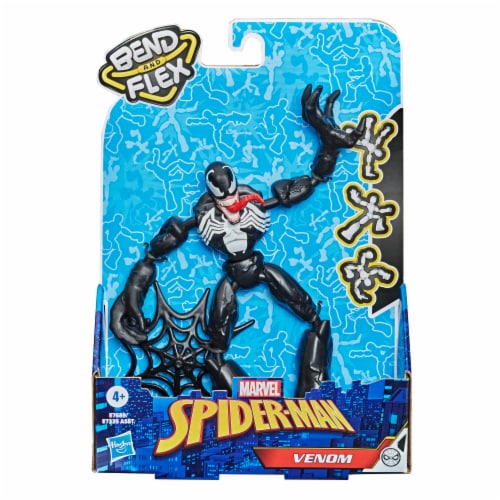 Hover to Zoom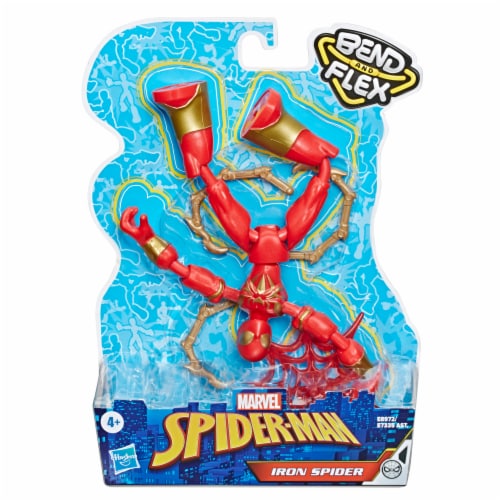 Hover to Zoom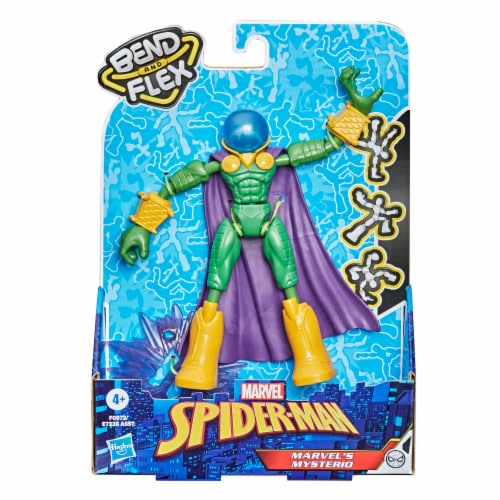 Hover to Zoom
Hasbro Spider-Man Bend & Flex Character Action Figure - Assorted
Product Details
Twist! Turn! Flex your power! Kids can bend, flex, pose, and play with their favorite Marvel Super Heroes with these super agile Spider-Man Bend and Flex Figures! Collect characters inspired by Marvel Universe with a twist (each sold separately). These stylized Super Hero action figures have bendable arms and legs that can bend and hold in place for the picture-perfect pose! There's plenty of heroic daring and dramatic action when kids shape their Bend and Flex figures into plenty of playful poses.
The included Web accessory helps kids enhance the pose and play out favorite Marvel scenes. Create berserk battles with the hero adapting and flexing some fancy moves! After all, a good hero (or villain) is always flexible.
Copyright 2019 MARVEL.
Hasbro and all related terms are trademarks of Hasbro.
FLEX!: Have fun showing off and twisting this figure into imaginative new action poses. Bend and Flex figures definitely break the mold when it comes to adaptable action poses.
PICK YOUR POSE: Hold that powerful pose! Each bendable figure also includes a Web accessory to enhance the figure in that perfect pose.
BEND!: Epic fun with twists and turns! This 6-inch Bend and Flex figure has bendable arms and legs that can be twisted and flexed into tons of imaginative poses!
---