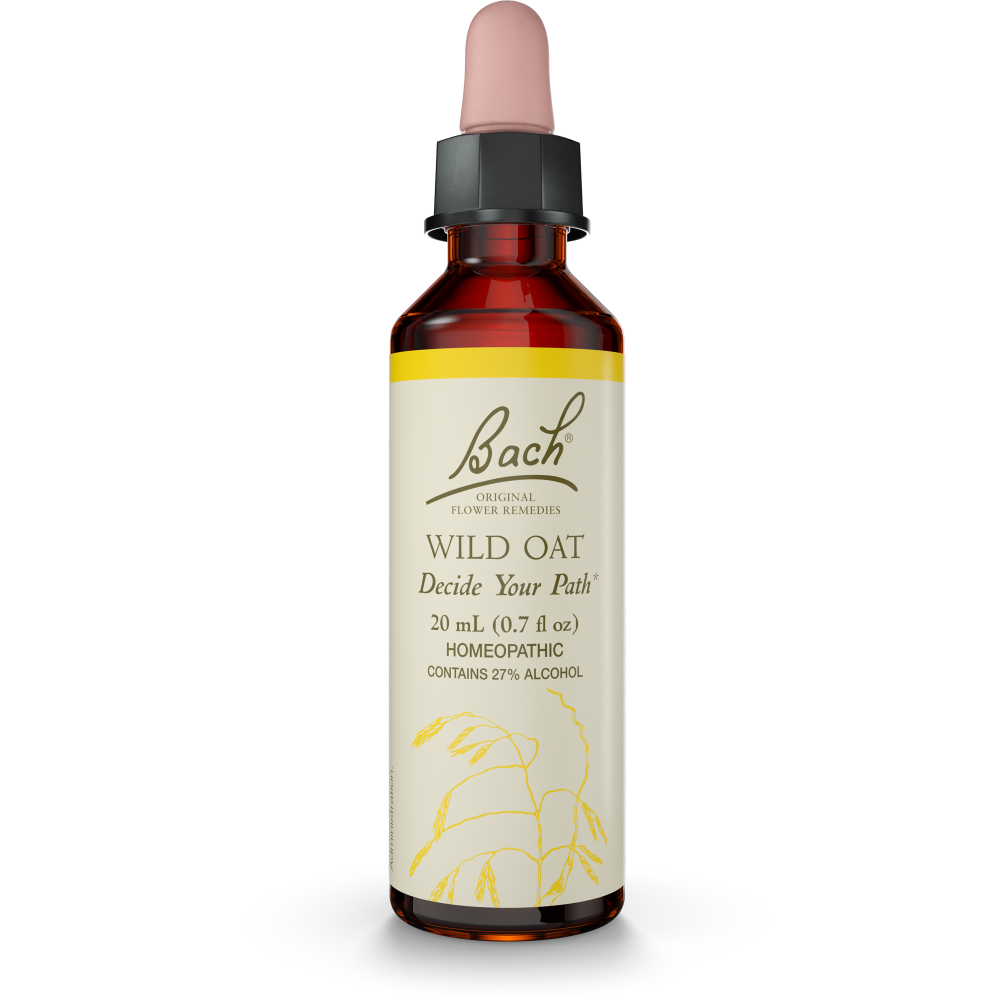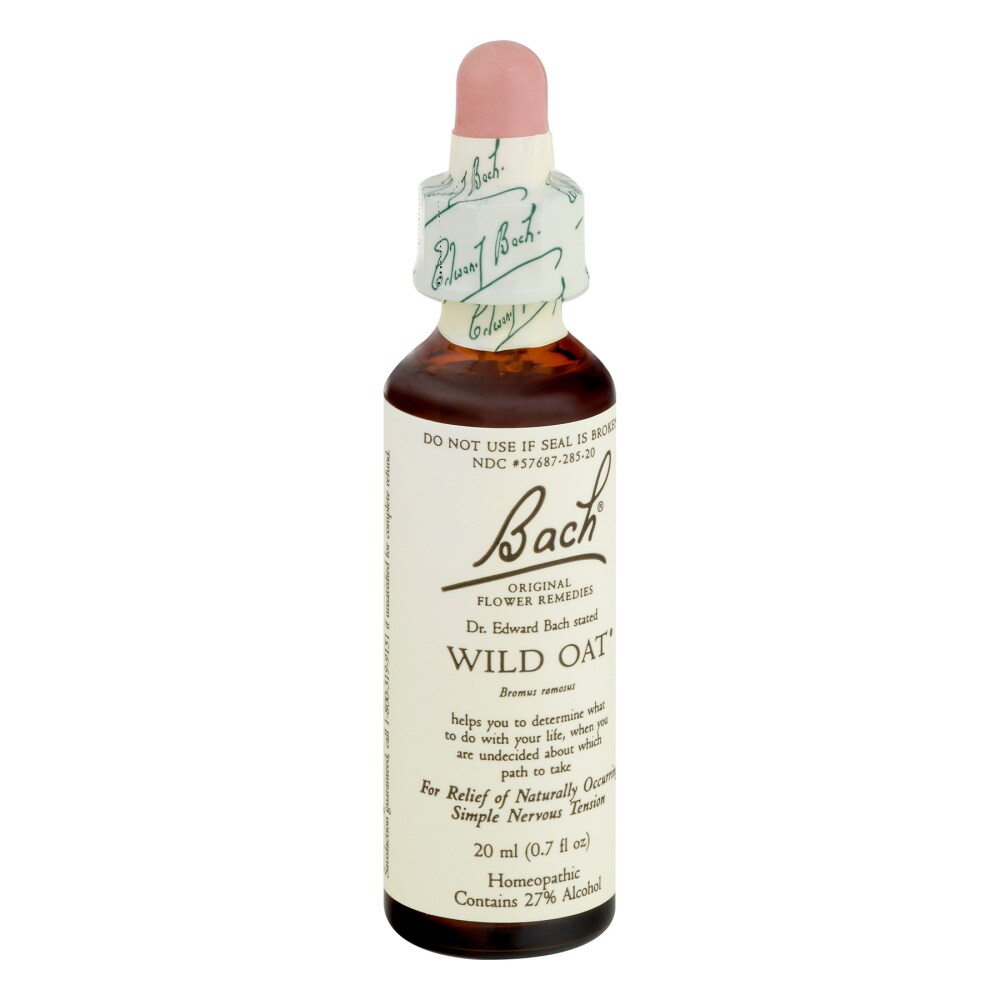 Bach Original Flower Remedies Wild Oat
---
For relief of naturally ocurring nervous tension.
Wild Oat Bromus ramosus Helps You to Determine What to do With Your Life, When you are Undecided About Which Path to Take.
*These statements have not been evaluated by the Food and Drug Administration. This product is not intended to diagnose, treat, cure, or prevent any disease.
---