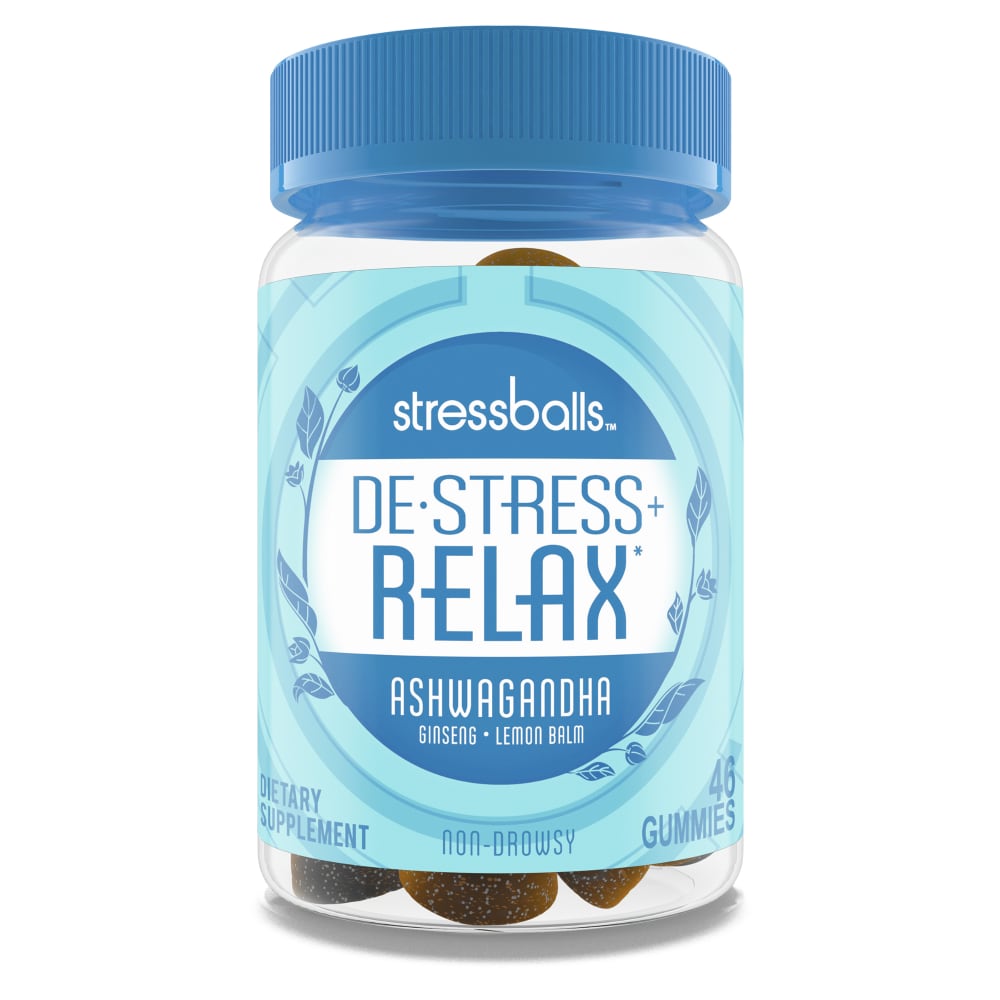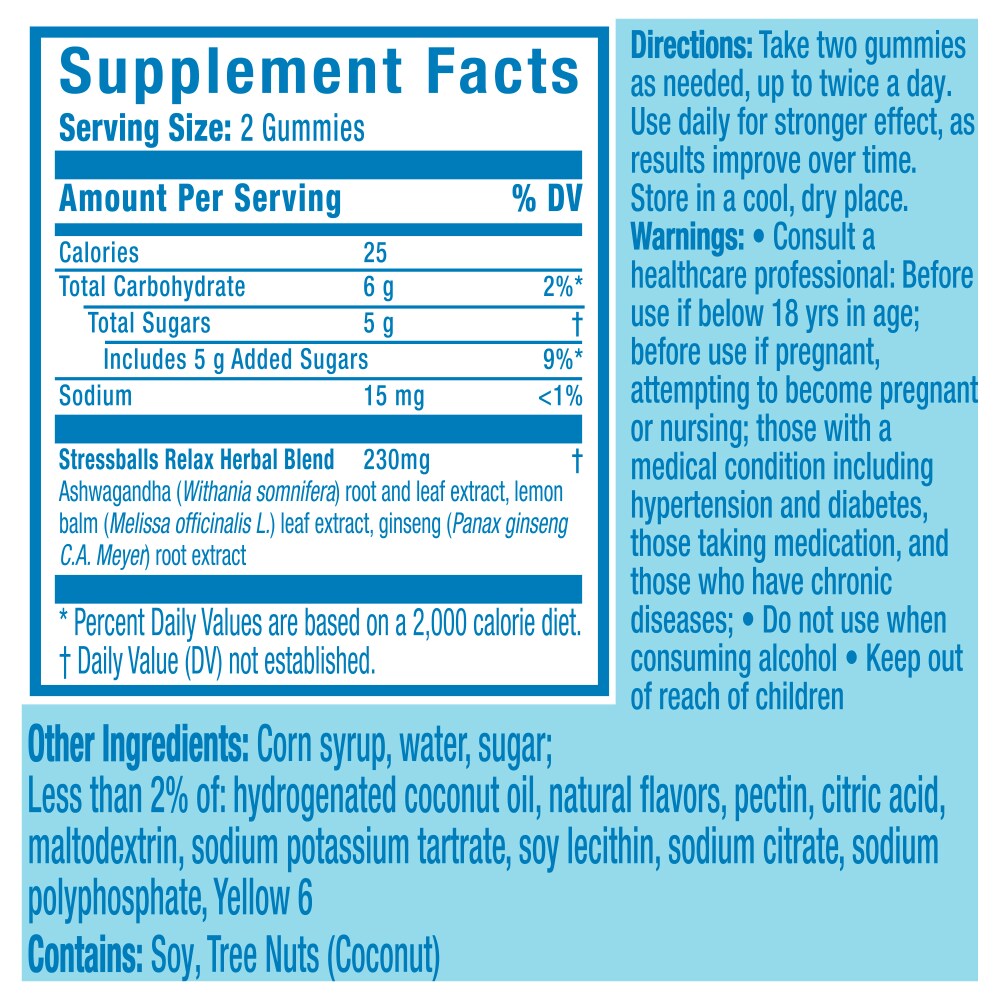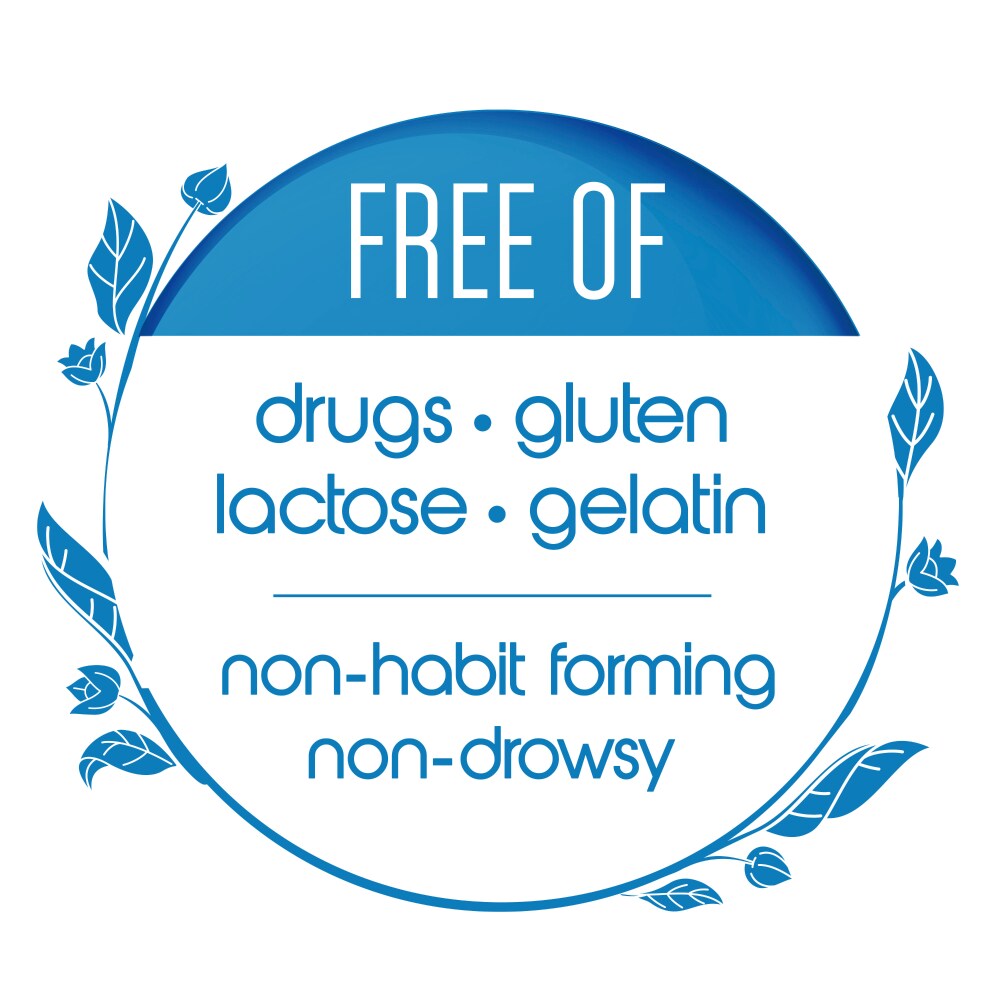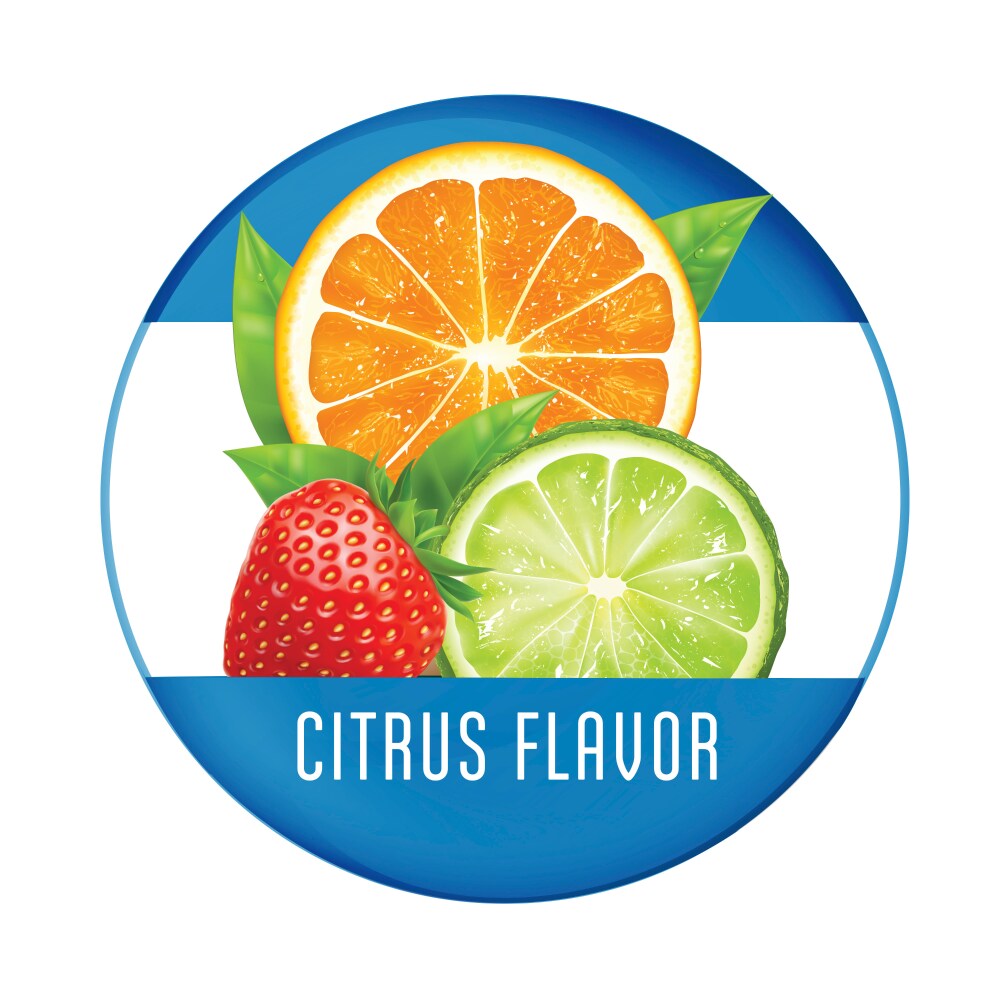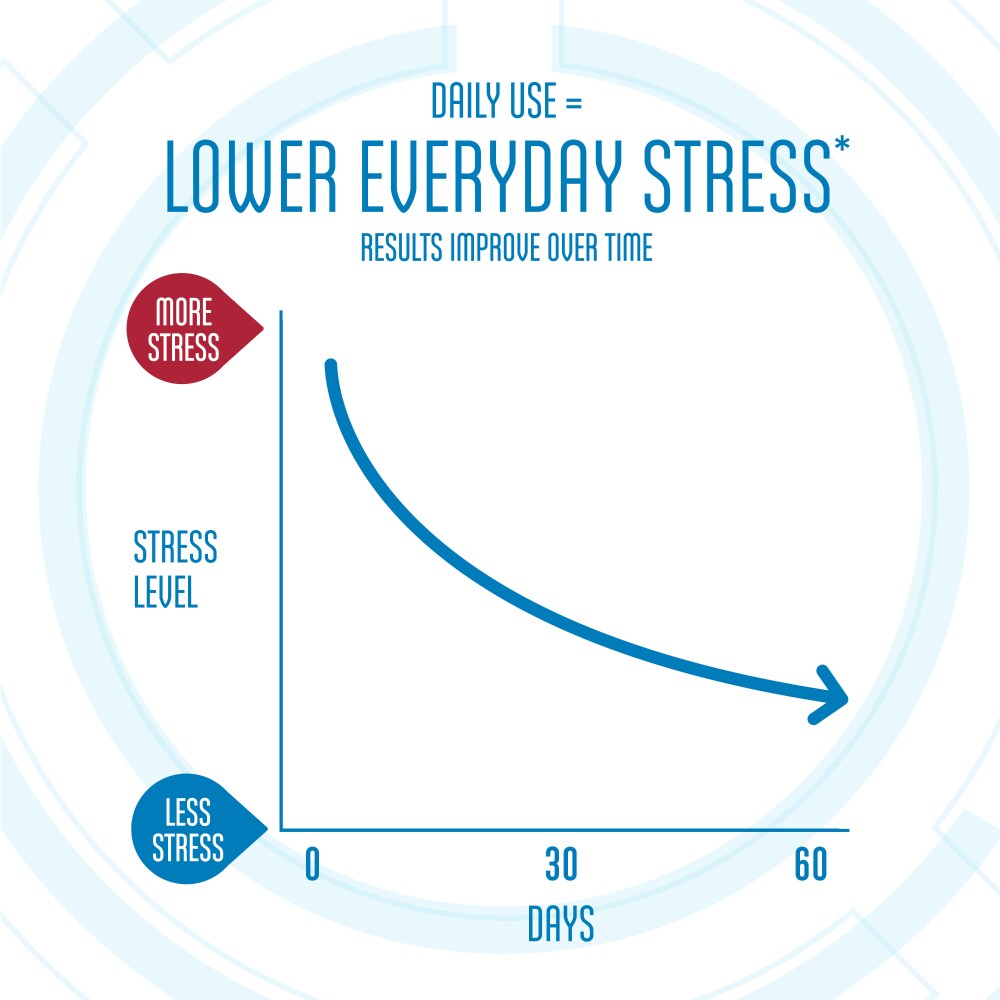 Stressballs De-Stress + Relax Lemon Balm Ginseng Gummies
---
We created stressballs because we believe you shouldn't have to stress about managing your stress. Our drug free and habit free herbal blends use an ingredient shown to help you destress.* Even better, they are packed in a yummy gummy that's naturally flavored. At Stressballs we think It's okay to be a little stressed. Let's all have a ball, anyway.
STRESS LESS, LIVE MORE: Stressballs DAY is an herbal supplement for stress. We know everybody's a little stressed, and that's okay - we're here to help make sure stress doesn't get in the way of making moments that matter
ASHWAGANDHA: Ashwagandha has been used for thousands of years in Ayurvedic medicine to help manage stress. Our patented ashwagandha is clinical-strength and contains 3 bioactives since it's sourced from the roots and the leaves of the plant
*These statements have not been evaluated by the Food and Drug Administration. This product is not intended to diagnose, treat, cure, or prevent any disease.
---