Replens Long Lasting Vaginal Moisturizer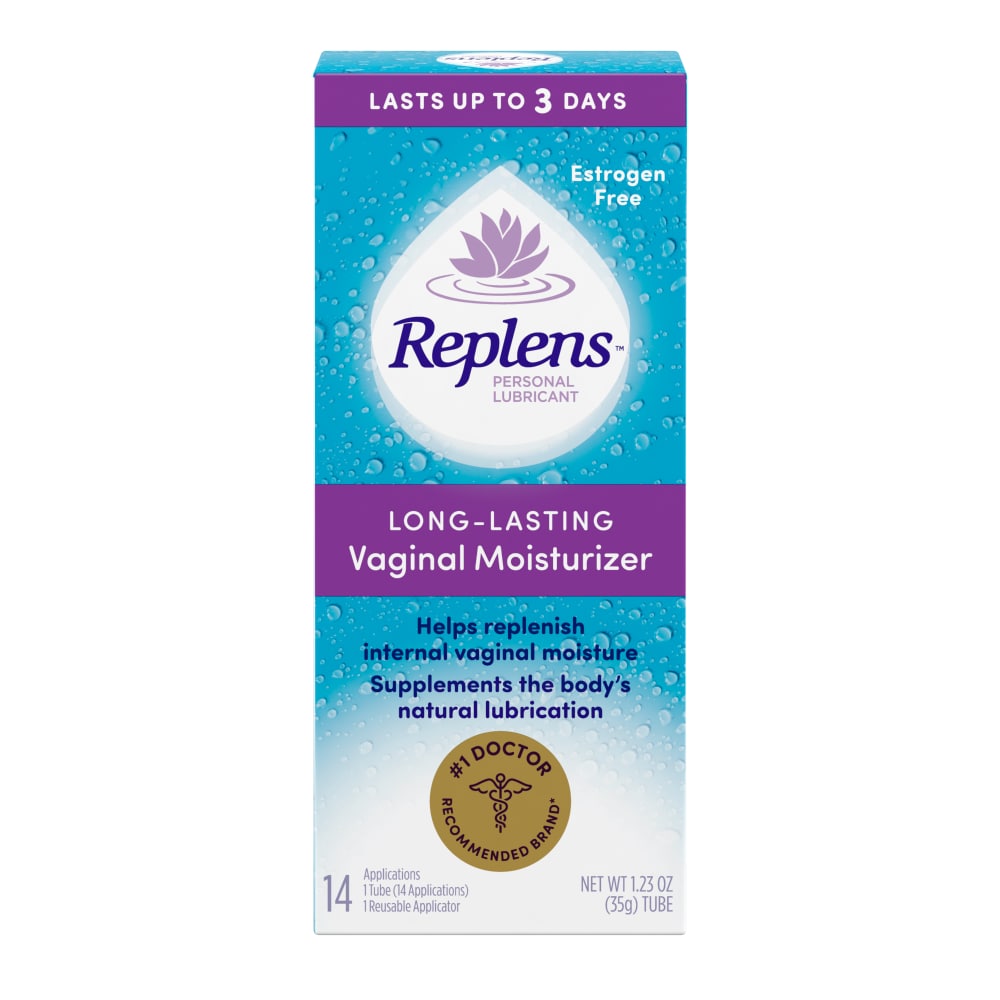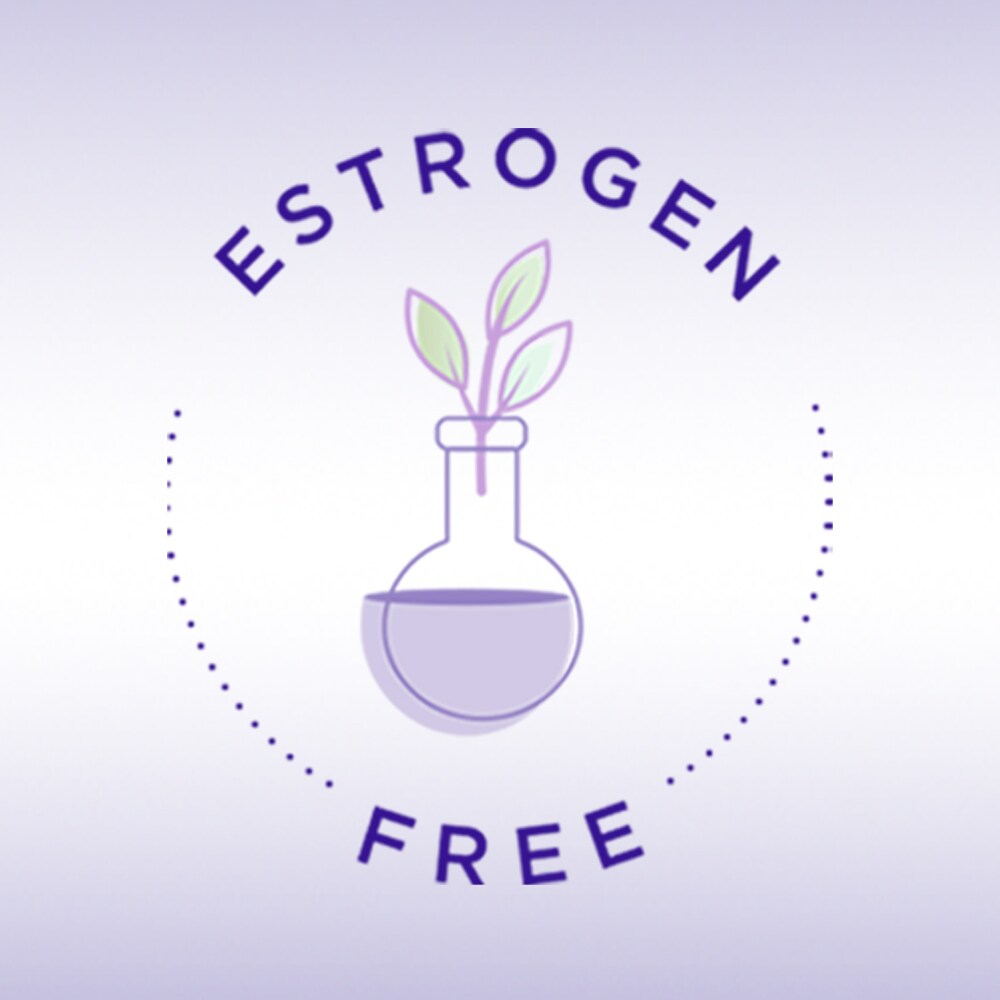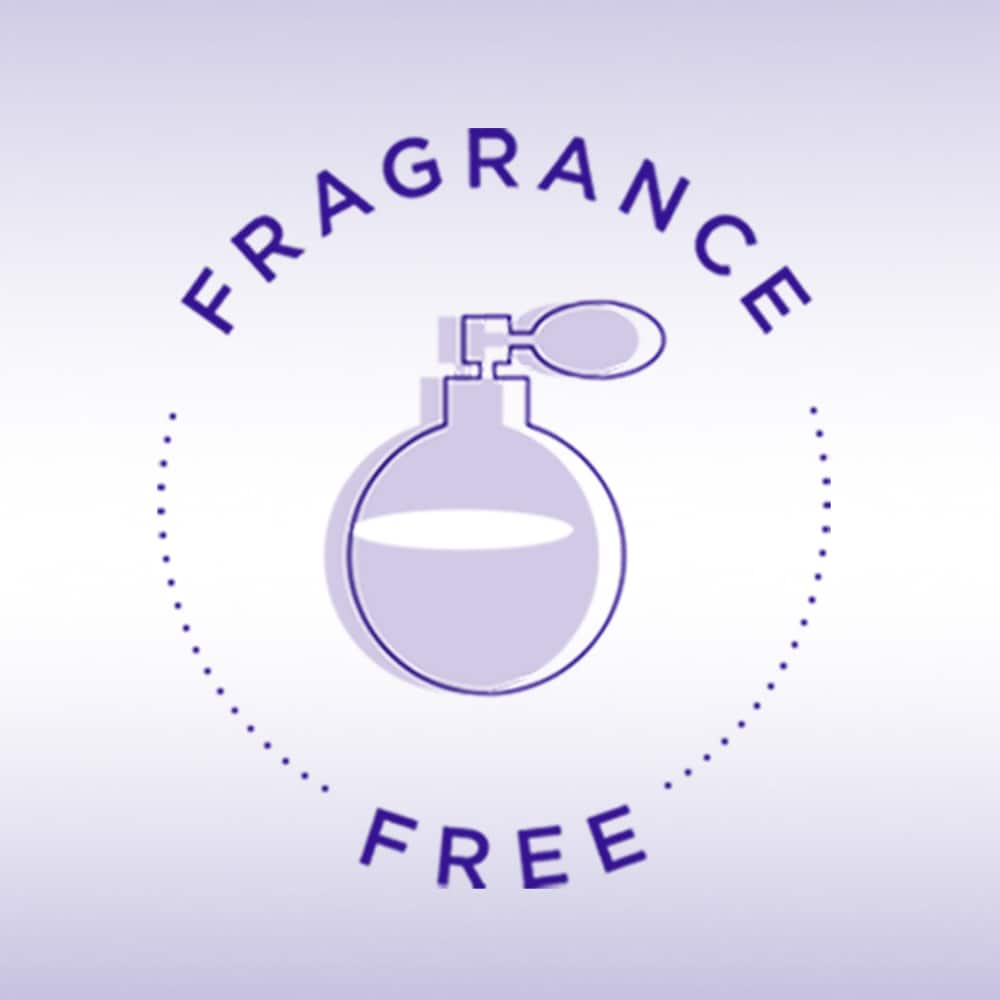 Replens Long Lasting Vaginal Moisturizer
1.23 oz
UPC: 0002260000107
Vaginal dryness can be a serious problem for women of menopausal age and beyond, new mothers, chemotherapy patients and women with dryness due to medications, stress, or tampon use. Replens™ moisturizer helps replenish vaginal moisture and provides long-lasting results.
Comfortable applicator delivers just the right amount of Replens™ Long-Lasting Vaginal Moisturizer to provide vaginal moisture at the source of discomfort. The formulation keeps Replens™ moisturizer in place to deliver moisture for long-lasting hydration.
Replens™ moisturizer is compatible with natural rubber latex, polyisoprene, and polyurethane condoms.
Vaginal Moisturizer
Helps Replenish Vaginal Moisture
Supplements The Body's Natural Lubrication
Lasts Up to 3 Days
14 Applications
One Reusable Applicator
Estrogen Free, Fragrance Free
#1 Doctor Recommended
---