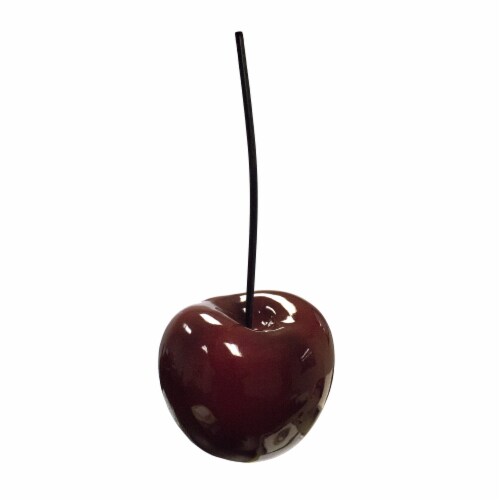 Hover to Zoom
Product Details
RED CHERRY SCULPTURE, 18"
Our cherry sculpture features a playful for finished in red and brass, offering a decor piece full of personality that can stand alone. With inspiring and unique sculptures, you can be sure that the object, which defines your relaxing space is the perfect addition and the new focal point of conversation.
Brand:Sagebrook Home
RED CHERRY SCULPTURE, 18"
Product Length:7
Product Width:8
Product Height:18
Product Weight:2.1
ItemNumber#11108
---