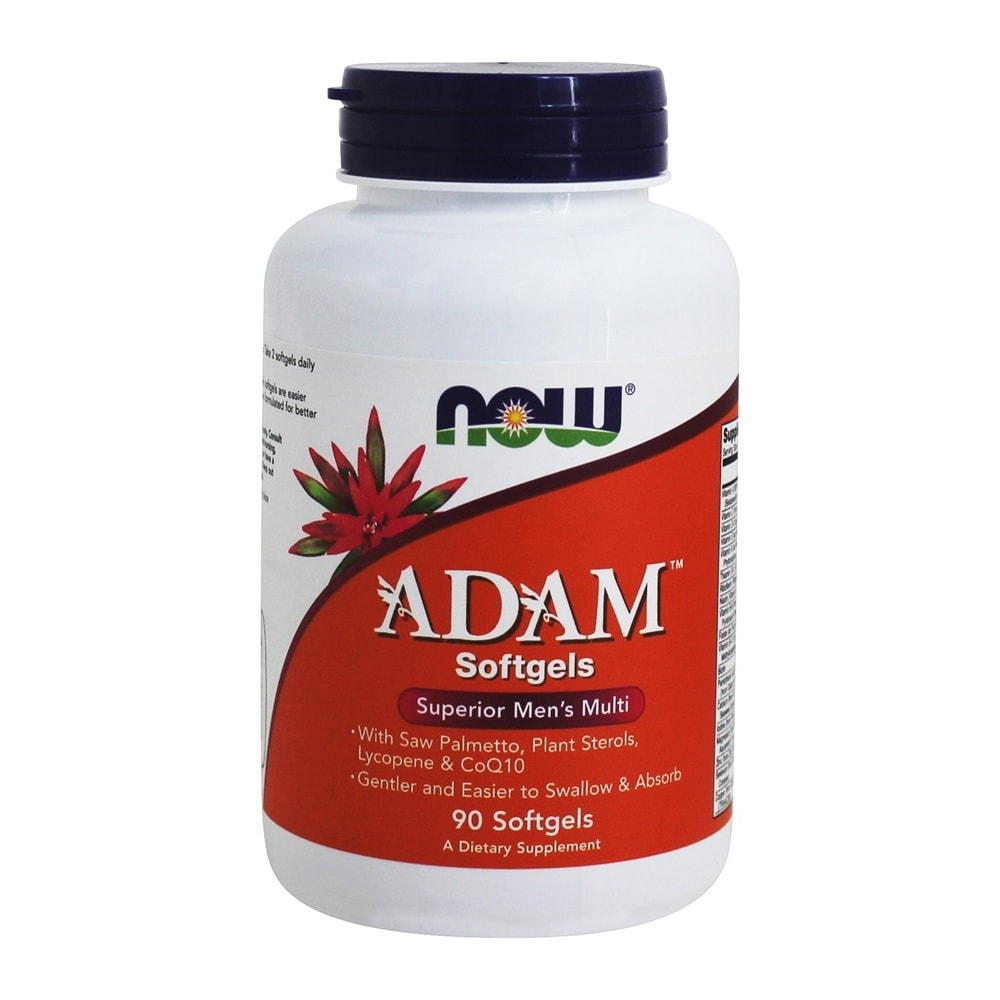 Now Adam Superior Mens Multi Softgels
---
These multi-vitamin softgels are easier to swallow, and are formulated for better GI tolerability.
With Saw Palmetto, Plant Sterols, Lycopene, Nettle Root & CoQ10
Gentler and Easier to Swallow & Absorb
Quality GMP Assured
*These statements have not been evaluated by the Food and Drug Administration. This product is not intended to diagnose, treat, cure, or prevent any disease.
---