Energizer EZ Turn and Lock Hearing Aid Batteries - Size 312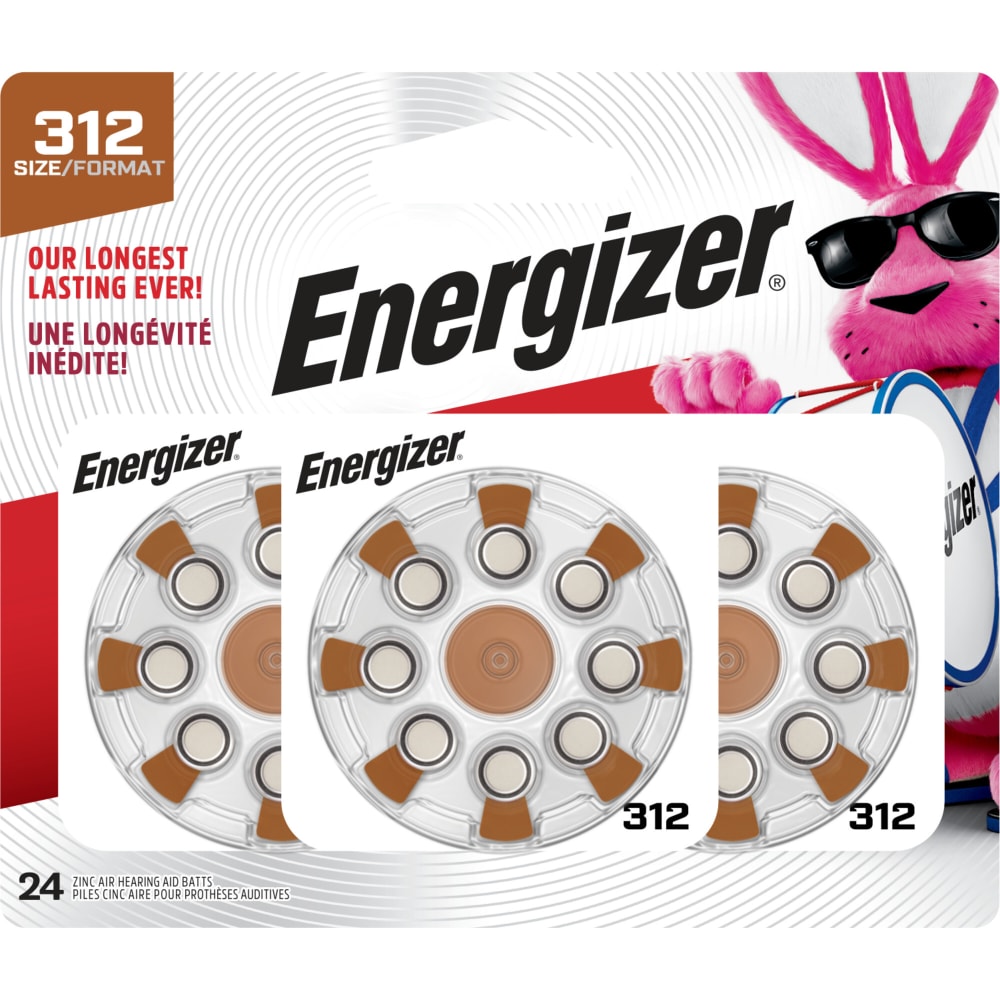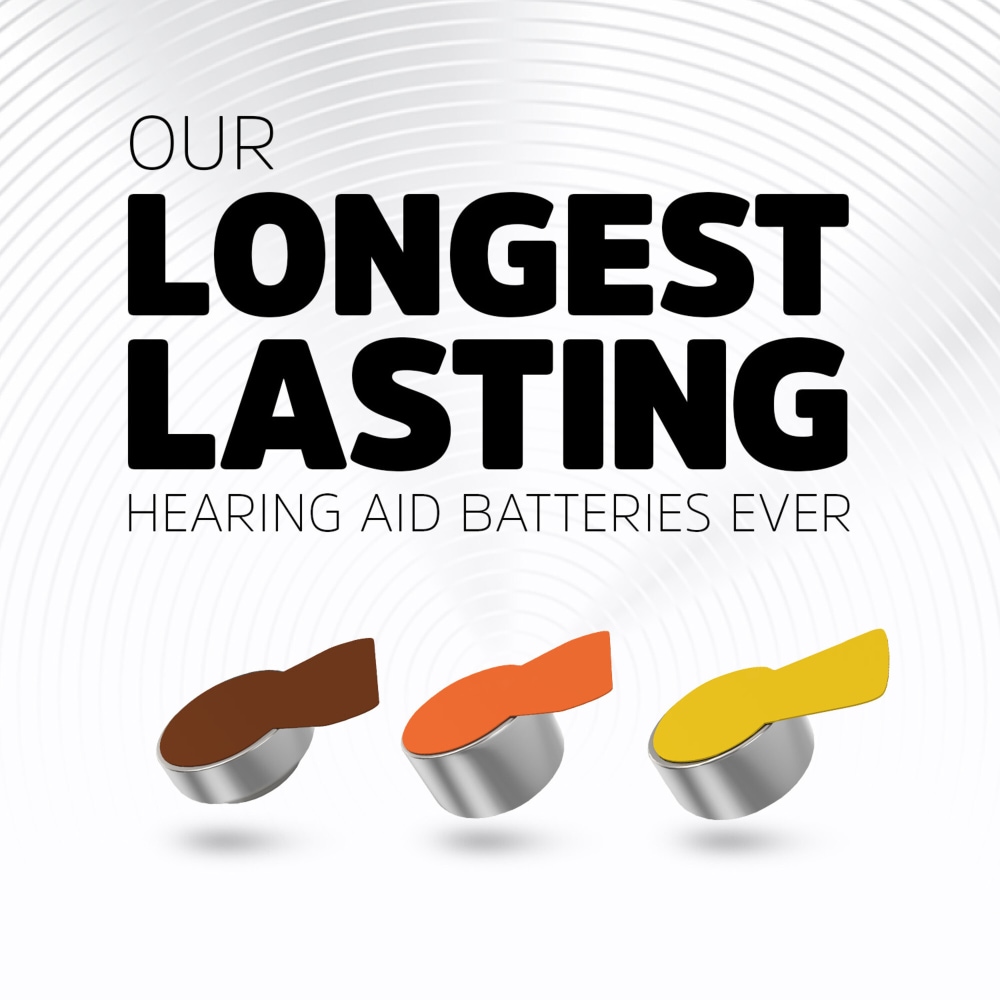 Energizer EZ Turn and Lock Hearing Aid Batteries - Size 312
These hearing aid batteries come in an easy-to-handle recyclable package that is designed for security. Featuring longer tabs that make these batteries as simple as possible to insert into a hearing aid, these batteries are color-coded and clearly marked to make for easy identification.
Zinc Air
Our Longest Lasting Ever!
Protects Your Devices From Leakage Of Fully-Used Batteries Up To 1 Week At Room Temperature
Zero Mercury
Replaces All Size 312
Three 8-packs of size-312 hearing aid batteries!
---